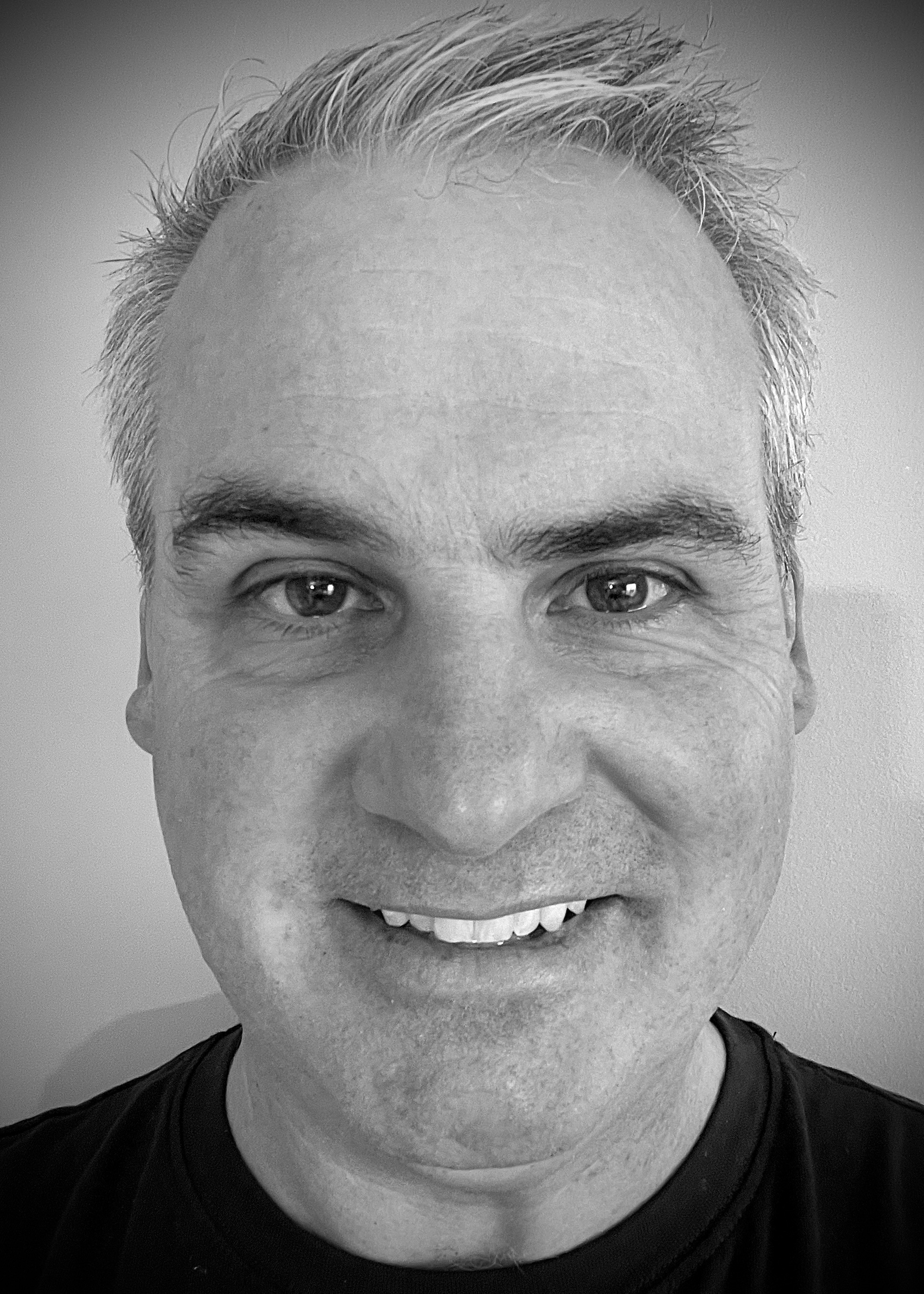 Hi there. Glad you came to visit.
I started my career with Merit Industries, where I built three arcade-style video games: Hooter, Quik Cell, and Pile On. They could be found in bars and even cruise ships all over the world.
I've spent most of my career at AT&T Labs Research, which has evolved over the years. Right now, I'm a contractor there, where we're building infrastructure to manage the complex operational challenges of installing and maintaining telecommunications applications in a Kubernetes environment.
I'm also passionate about technical documentation. At AT&T, I open-sourced a technical documentation system of my own design, called MkTechDocs. I've written hundreds of thousands of words worth of technical documentation for various projects over the years. I even worked for a time as a technical writer at Canonical, the company that makes Ubuntu Linux.
In addition to technical writing, I've been writing fiction forever. In 2011, I landed a standard book contract with a now-defunct publisher in New Hampshire. We did two thrillers before they went under (Dead of Wynter and Lovesick). A couple of years later, I dabbled with self-publishing on Amazon KDP. I'm currently writing my second paranormal thriller novel.
Before all that, I attended Berklee College of Music with my heavily customized Gibson SG for a couple of years in order to learn just enough jazz theory to start making sense of whatever Frank Zappa compositions I happened to be obsessed with at the time.